G.P. AUTO PARTS COMPANY LIMITED
G.P. Auto Parts Company Limited was founded in 1981 with the registered capital of 80 million bath. We are a comprehensive leading automotive parts distributor and one of the most trusted distribution centers who gained trust from clients such as parts shops, garages, motor insurances, fleets, government and state enterprises, car clubs and end users with billions of sales per year.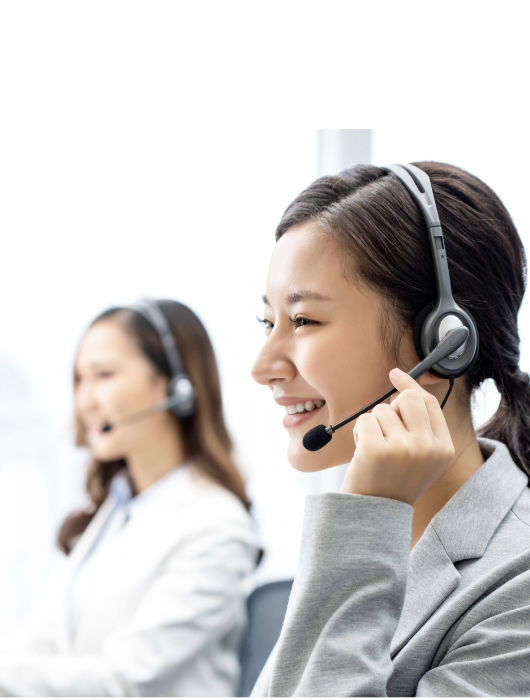 Consultation
A complete automotive parts consultation provided by a team of well-trained expert call center that will help and facilitate your service using EPC and ERP system to accurately track product number, parts, year/series, price, product status, etc.
Transportation & Delivery
The variety service of product shipment available in various budget options. The service is convenient, fast, safe, nationwide, and available for real-time product track and trace.
After-sales Service
We provide the after-sales and customer relations service. We are ready to take a deep care and solve your problems promptly in various aspects, such as product warranty, product exchange or return, credit terms of payment, training, or marketing events.